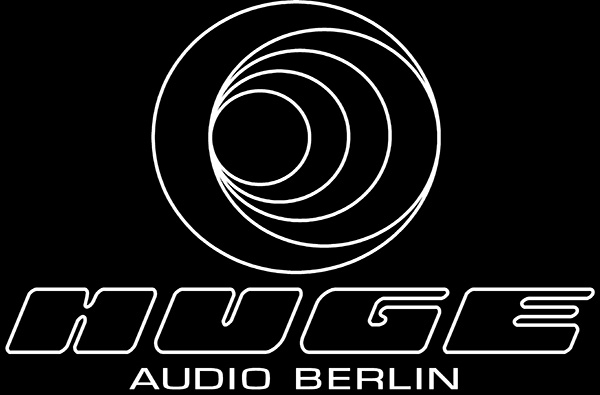 ---
under exclusive worldwide distribution through Filling Distribution
| | |
| --- | --- |
| | The A.B unit allows to route the signal either to output A or to output B, between 2 amplifiers for example. 2 bright LEDs, powered with a 9V battery or power supply (not included), indicate which output is selected. |
| | The A.B Y unit allows to route the signal to output A or to output B, or both. It also features a direct output labeled tuner. 2 bright LEDs, powered with a 9V battery or a power supply (not included), indicate which output is selected. In Y mode, a blue LED turns on while the A/B selection remains visible so you know which channel you're going back to when leaving the Y mode. |
| | The A.B.C unit is the combination of 2 cascaded A.B units in one single box. The signal will be routed either to output A or a selection between output B or output C. 3 bright LEDs, powered with a 9V battery or a power supply (not included), indicate which output is selected. When output A is selected, the B/C selection remains visible via the B or C LED which will be 50% dimmed so you know which channel (B or C) will be active when turning off output A. |
| | The A.B LOOP unit is the combination of an A.B unit and a LOOP unit in one single box. A bright LED, powered with a 9V battery or a power supply (not included), indicates when the loop is engaged. A third LED indicates when the effect loop is engaged. |
| | The LOOP unit allows to engage an external effect loop which includes one or more effects. A bright LED, powered with a 9V battery or a power supply (not included), indicates when the loop is engaged. |
| | The DUAL LOOP unit is the combination of 2 LOOP units in one single box. 2 bright LEDs, powered with a 9V battery or a power supply (not included), indicate which loop is engaged. |
All Huge Audio routers are
• entirely passive therefore they are completely transparent.
• only using power when a cable is connected to the input jack plug.
• are made to ground the signal when no cable is connected to the input, this will mute the signal on every output of the router so that absolutely no sound comes out of any connected amp even at maximum volume!!!
• only guaranteed to route the signal as per the direction of the arrows printed on the enclosures, warranty does not apply for operation in other directions.